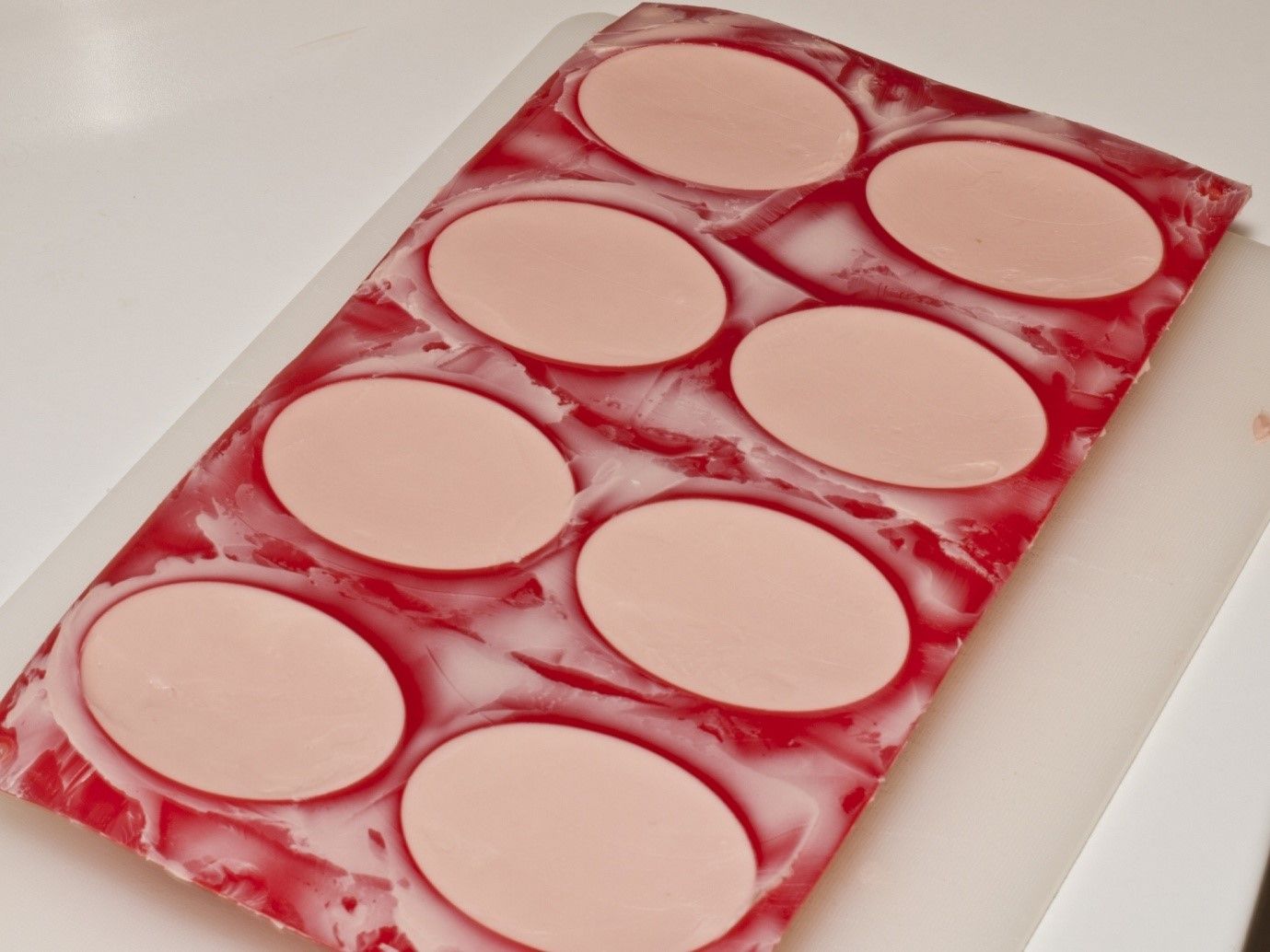 Reviews
Is silicone the right material for your application?
Different applications need different materials for the best outcome. If silicone is the ideal material for your purpose, using it could improve the function of your machinery or product. Read on to discover if silicone is the right material for your application. If your application requires any of the following properties, silicone could be perfect for your purposes.
Benefits of Silicone
Temperature-Resistant and Stable
Silicone operates extremely well in high and low temperatures and will not easily ignite, which makes it a very safe material. In fact, silicone works much better than organic rubber in high temperatures, so this is a good choice if you are considering a material for a high-temperature system and are looking for an alternative to organic rubber. Silicone is also highly stable under extreme temperatures, so it is reliable in many circumstances.

Water-Resistant and Insulating

Silicone has good water repellent-properties and retains a tight seal at all times. This means you can use it if you need a material to work under the pressure of water. It also suffers no decline in performance, even when placed underwater. It is also highly insulating, making it especially useful for electrical appliances where insulation is vital.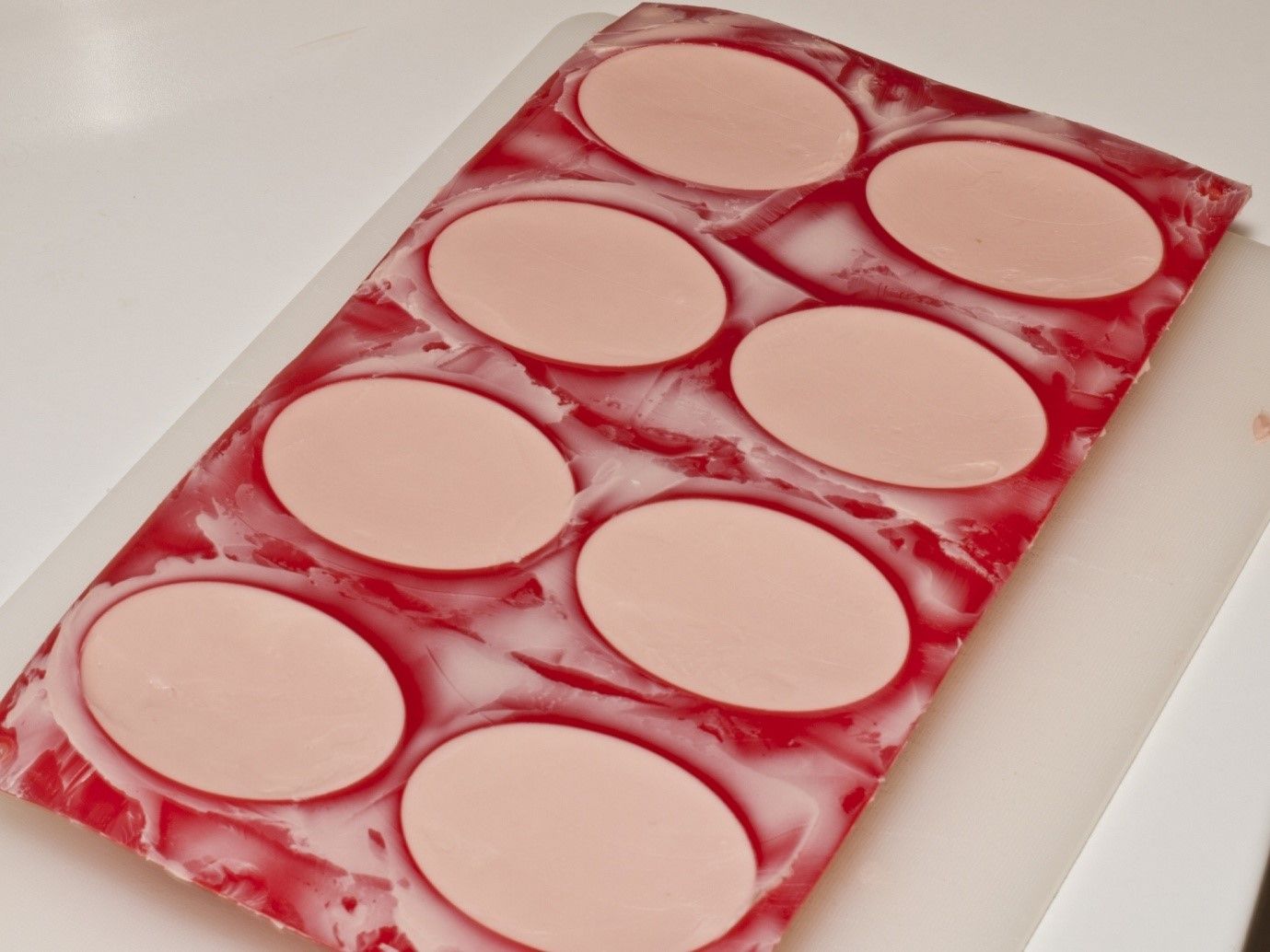 Flexibility and Rigidity
Silicone is still very flexible at low temperatures and will become more rigid and stiffer at higher temperatures. This could work well in certain circumstances, so consider what you need from your application and if this would work well for your purposes.
Customisable
By selecting the right curing agent or post-curing the compound to alter the flame resistance, silicone can be totally customizable. When selecting silicone hose manufacturers to find out where to obtain your silicone, there are many options, such as goodflexrubber.com/pages/silicone-hose-manufacture. Make sure you pick an expert stockist with a choice of silicone materials to ensure you find the perfect silicone rubber hose for your needs.
Regardless of your precise application, silicone can be a great option thanks to its many benefits. Silicone can be used continuously at 150 degrees C with virtually no change to its properties. Some compounds can be used at 200 degrees C for thousands of hours with no deterioration and even up to 350 degrees C for shorter durations. Some compounds can also keep their elasticity in temperatures as low as -100 degrees C.