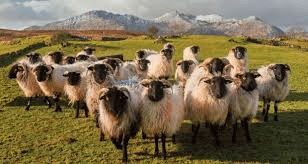 Reviews
To wear an Aran Sweater is like wearing history.
When you put on an Aran sweater you are partaking in an act that is over one hundred years old. The sweater comes from the Aran island just off Ireland's South West coast. It acts like a bulwark of protection for Galway Bay as it takes the brunt of the wild Atlantic sea and weather fronts. You have to be very hardy to live there. It is not a place where you can easily grow crops so the populace had to rely on fish to sustain a diet. This was a dangerous job especially at the turn of the 20th Century.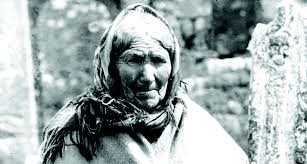 The men that went out in the boats needed protection and it was the ladies of Gournesy who provided an answer to the women of Aran. They passed on the knitting of the sweater and the Aran women made it their own. Using the wool of the native sheep was perfect as this wool contained lanolin. This made the sweaters water resistant. They dried quickly and kept the men warm out on the seas.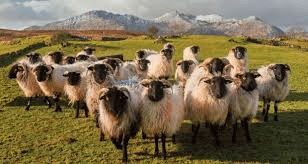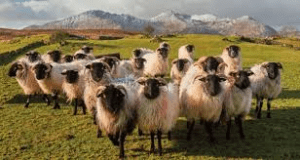 To protect them the women knitted in designs similar to the Celtic knot. This distinguished them from the Guernsey sweaters and imbued the men, suspicious as fishermen are want to be, with confidence. As the twentieth century progressed this style began to take on fashion status as Hollywood celebrities began to wear them. So when you are looking at them on Aran Sweaters just bear this in mind that when you wear one you are wearing a piece of a noble and life saving past.