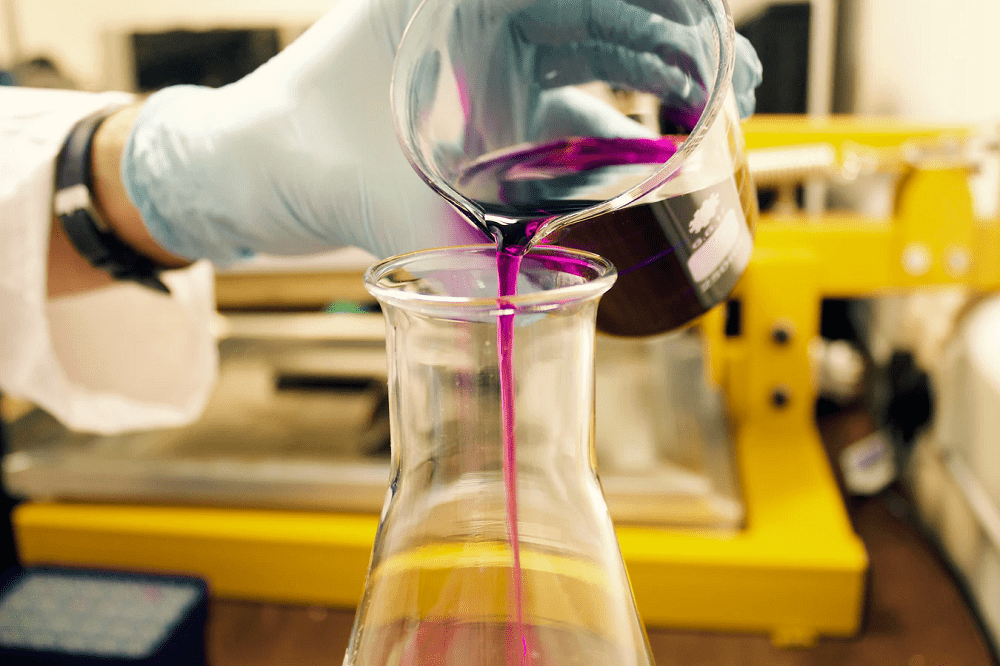 Reviews
What are the different phases of a clinical trial?
Before a new drug is approved for use, it must go through a series of clinical trials to test whether it is safe and effective. In the UK, clinical trials are subject to legislation and are overseen by the Medicines and Healthcare Products Regulatory Agency (MHRA). There is also an EU-wide framework. These trials will be informed by the medical needs at the time and have resulted in a number of breakthrough medications and testing systems being developed. For example Home StI kits are now available and can give very quick results once they are returned to the lab. Home STI kits from Greenwich Sexual Health  for example are used to give people the option to complete the tests in the comfort and confidential environment of their homes and have the results emailed to them as well. Here is a quick overview of the clinical trial process.
In order to carry out a clinical trial in the UK, an application first has to be submitted to the MHRA for approval. The drug can then undergo some or all of the following phases.
Phase 0

This is a very early exploration of how the drug behaves in the body. The doses given are too low to treat the condition, and the number of volunteers is small. Not all drugs go through this phase.
Phase 1

In this phase, the drug is often given to healthy volunteers. The aims are to find out about potential side effects and to see how the body reacts. To reduce the time and cost of this phase, some research organisations develop adaptive phase 1 studies in which the trial can be altered after observing participant outcomes.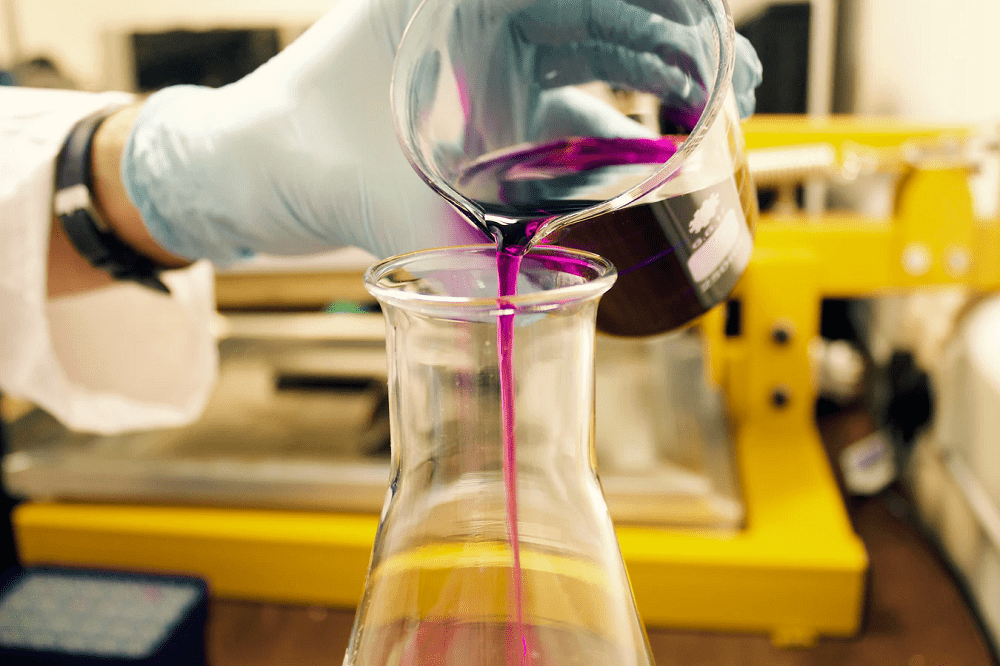 Phase 2

If a drug is successful in phase 1, it can move on to phase 2. This can involve testing it on patients who have the target condition. The aims are to find out about effective dosage levels and whether the drug is effective in treating or preventing the condition.
Phase 3
The next stage is to test the drug on a larger sample of participants. Again, this phase tests dosage levels, side effects, and safety. It can also be used to compare the new drug with any existing treatments. This phase may last for several years.
Phase 4

This phase is often carried out after the drug has been approved. The aims are to assess the longer-term risks and benefits and to learn more about any side effects.
It has been estimated that getting a new drug approved takes more than a decade and costs in excess of £1bn. However, it is crucial that any new drug is thoroughly put through its paces before being administered or prescribed to patients in order to ensure that it will change lives for the better.