If the start of 2021 has shown you how much you need to update your home décor you are certainly not alone! For many people, lockdown is the opportunity to spend time working on the house and doing any odd jobs that they may have been putting off!
For most of us, the most important room in the home is the living room – for spending time in, relaxing after a long day and for being the room where you spend time enjoying family life, this is the central room for many people.
So, these are the biggest living room trends for 2021…
Move away from Minimalism – The decade has changed direction when it comes to interior trends and one of the biggest changes is the move away from the beige and white shades and towards bolder colours and luxurious fabrics.
Lighting is something else that people are paying more attention too. As well as statement lighting and pieces that are bold and opulent, items like a ceiling rose and lighting accessories are also on trend – shop creative cables for ceiling roses to suit your style.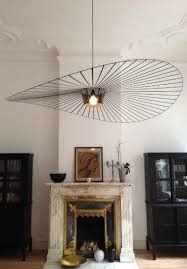 As well as adding colour, adding greenery and the theme of bringing the outdoors in is something that has also been growing in popularity. Adding lots of natural materials and plants to a room can make the room a relaxing and calming place to spend time – and we all need some of that right now!