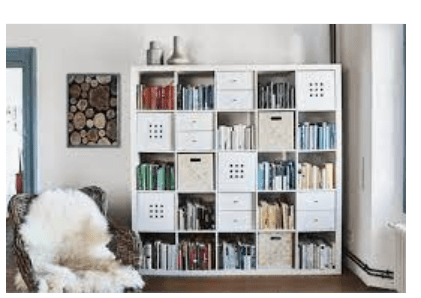 Lifestyle
How to make the most of the space in a park home
Moving to one of the Park Homes Gloucestershire sites, such as parkhomelife.com/our-parks/orchard-park-homes-gloucester-gloucestershire/ is an exciting time, but it can also be a difficult and emotional one as it often means moving out of a family home and downsizing not only the building but also the items that you bring with you. In some cases, this can mean going through items that have been with you for years and deciding whether you have space in your new home for them or not.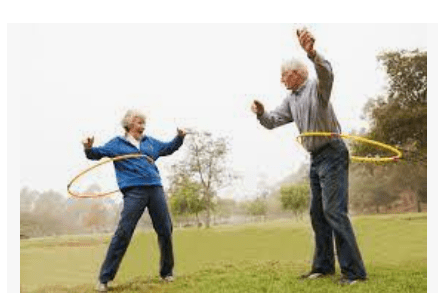 The homes are also single-storey dwellings which will be a lot smaller than many family homes that people will have lived in up until retirement. Again this can take some adjusting. But there are so many positives to park home living, in that they allow people to enjoy their retirement by releasing equity from their existing homes, as well as centring around communities of people who are all at similar stages in their lives. So, if you are wondering how you can make the most of the space that you have available in a park home, here are a few ideas for you to have a look at.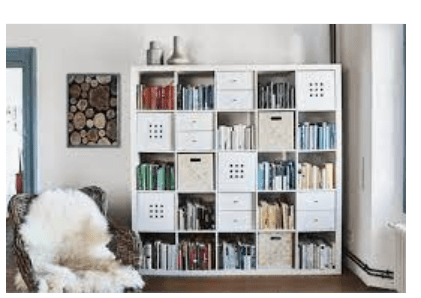 Locate your furniture carefully – one way to make the most of the space that you have available is to place your furniture away from the walls. Although this might initially seem like a bad idea as it reduces space, it actually helps to create a more cosy feel to a room. Of course, your ability to do this will depend very much on the layout of your room and the location of your doors and windows.
Mirrors – any good interior designer will tell you that a mirror in a small space is a good idea. The mirror reflects the room and makes the space seem bigger. It can also be a good design idea to place a mirror where it can reflect more natural light into the room or reflect the outside space and garden into the room.
Storage – in park homes, especially in the kitchen and utility areas, it is possible to have storage built into your design. This is also a good option for bedrooms. When you have storage built into the space, you will be able to have your items placed securely out of sight, and this gives the appearance of more space in your rooms.