Reviews
Great Gift Ideas for Outdoor Fans
If you know any lovers of the outdoors, you may wish to give them the perfect gift to enhance their experience out in the big wide world. Take a look at these ideas to give you some inspiration.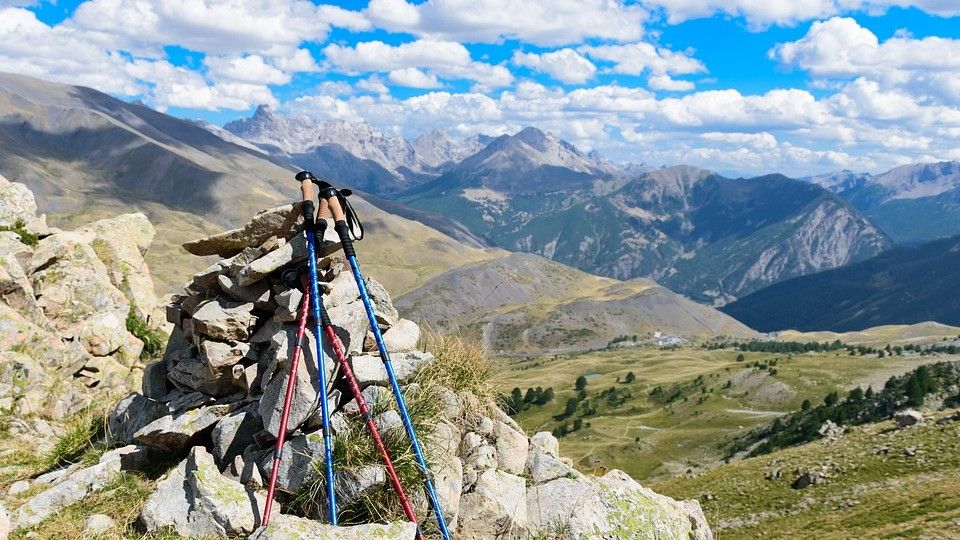 Hiking Poles

Walking poles will be a popular choice for keen walkers. There are different types available to suit all requirements.
Hiking Trousers

These are practical and a must for anybody who likes to hike in all weathers. Choose a fun colour to make an unusual gift.
Handwarmers

These would be great as a stocking filler for those who feel the cold.
Hat

A warm hat will be appreciated by outdoorsy people. You can choose a style and colour to suit the personality of the wearer to add a more personal touch.
Rainproof Notebooks
Whether it is for bird watching or diarising your travels, a rainproof notebook would be a great addition to the outdoor kit, making sure smudged pen marks and soaked pages are a thing of the past.
Outdoor Climbing Frames

For little ones who love to spend their time outdoors, how about investing in an outdoor climbing frame for them to enjoy in the garden? There are some fun childrens wooden climbing frames available, examples of which can be seen at https://www.niclimbingframes.com/.
Power Bank

How many times do our cameras and phones run out of battery when really needed? Having a power bank will give peace of mind. They are also light and easy to store.
Microfibre Towel

According to the BBC, the British Medical Journal Case Reports show that cold water swimming may be an effective treatment for depression. Why not encourage somebody to enjoy the effects and provide them with a microfibre towel as a gift? These are great as they dry really quickly and can be stored as a really small package taking up very little space. Many people like to use them after swimming in nature, hiking or whilst camping.
Multi-tool

If you know somebody that is into their gadgets, a multi-tool would be a great gift – not to mention extremely useful.
Piggy Bank for the Next Adventure

Many people like to save for their next special trip. Giving a fun piggy bank as a gift would help to create an enjoyable way to save for an adventure.