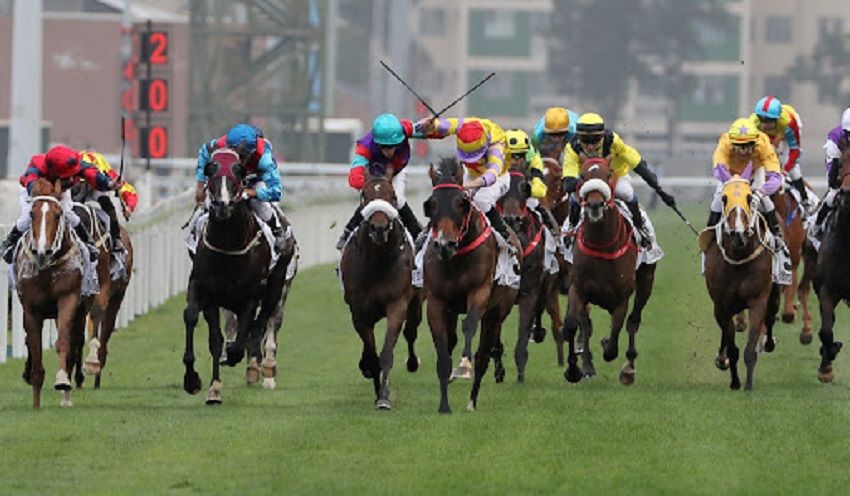 Reviews
Key Things To Consider Before You Wager On Thoroughbred Racing
Thoroughbred horse racing is among the most popular and thrilling sports across several countries globally. It involves beautiful, powerful horses and capable riders taking on challenging flat courses with or without hurdles and sometimes even fences.
Along with the racing, comes the traditional horse betting that commonly occurs on every race track. However, experienced gamblers never wager anything before checking the latest thoroughbred odds.
They check the previous race results, take a quick look at the thoroughbreds and their riders and do numerous other things before deciding which horse to place the bet on.
Doing it may be challenging for people new to horse betting. Here are some seemingly simple albeit proven tactics that will come in handy.
Buy a handicapping aid or tip sheet
Amateurs should always consider investing in a tip sheet prepared by professional handicappers. These sheets contain detailed information on the racehorses, their riders, past race results and power ranking sheets.
You can look through the race card analysis that contains critical data about the current and previous races. For instance, it will mention which horse lost money in the last race, the frequent winners, the fastest horses, top trainers, etc. Invariably, a tip sheet can prove to be immensely useful in your wagering selection.
Take a look at the horses
Keep a watchful eye on the broadcast channel when the horses are kept ready in the paddock. You should watch even more keenly when the Post Parade begins, which is when the horses are walked from the paddock, past the spectator stands to the starting point.
This will help you better understand which horse is ideal to bet on. Besides this, consider the other critical handicapping aspects as follows.
Pace: The fastest horse does not necessarily win every race. Sometimes, a slow horse can outrun the others because it has enough steam left to finish the race, while a fast one will tire out quickly.
Jockeys: Science supports young horse training, suggesting they become adept at the challenges of a race more quickly. So, look for young horses with agile riders who can easily handle any course.
Equipment change: Blinkers, cleats and horseshoes are some of the critical equipment used on thoroughbreds during a race. When a horse is accustomed to racing with specific equipment, even minor changes can significantly affect the outcome.
Pedigree: Some horses have better stamina than others, while some are bred purely for speed. Then there are those bred for grass races. Keep these in mind and place a wager prudently.
Race conditions: Consider pivotal conditions such as a horse's preparation to run the race, the size of the horses, the track design and if the horses are under any medication before you wager a bet.
Bet on the favourite
Betting on the crowd favourite for your very first race is a good idea. Typically, the favourite horse is the one with the lowest odds out of all. In simple terms, it is the horse that has the most money wagered on it.
Although this is a sensible thing to do on your first try, it would be wise to remember that this strategy may not always work. That's because favourites don't always win, compelling experienced race enthusiasts to wager on different thoroughbreds for every other race.