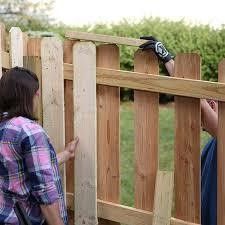 If your garden fence has seen better days and with autumn arriving soon, you are probably going to want to replace it before winter sets in, bringing howling gales and storms that could topple your fence and cause lots of damage to the garden.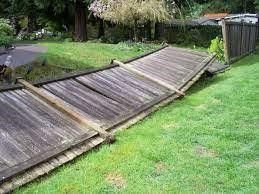 Planning your new fence is essential so before you begin, start by thinking about the main purpose of your fence – this can include things like the aesthetic influence of how the fence looks in your house and garden, security of your garden, keeping children in and safe and keeping pets in (or out) of your garden. All of these things will help you to decide on the type of fence that you want.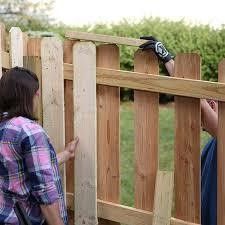 It may be that you want to build a fence in one part of the garden, for example if you have a new puppy and want to keep them off the flowerbeds, or to protect a vegetable garden.
Before going ahead, it is also polite to speak to your neighbours about your fencing plans so that they are aware, as it will also have an effect on them.
When building the fence yourself, you will need to source your own materials, which can work out a lot cheaper than getting pre-made fencing or getting someone in to do this, so it is worth taking the time to learn. Go somewhere like these Timber Merchants Southampton https://www.timbco.co.uk/ to get what you need.