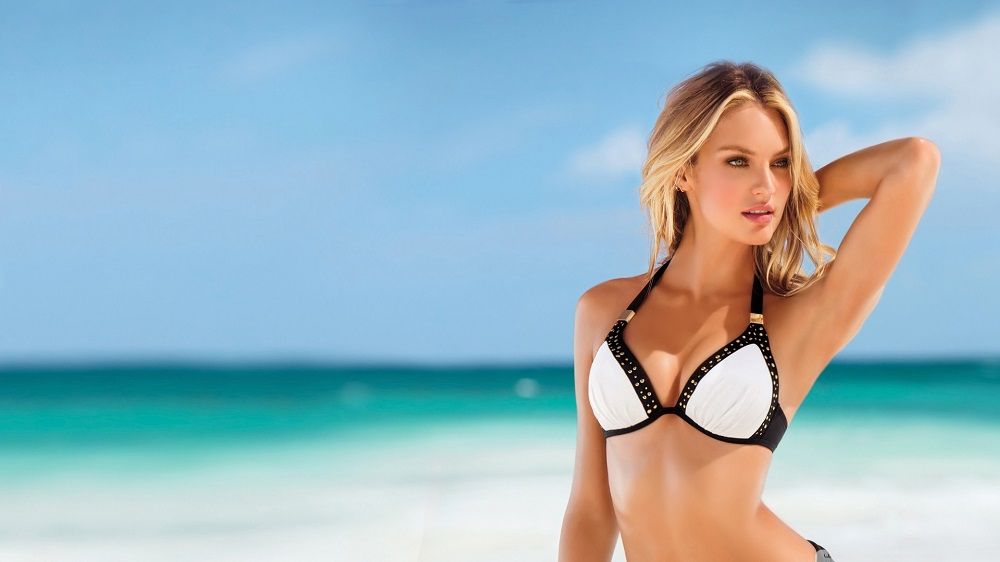 Fashion
Discover what swimsuit is perfect for your skin and hair color
The bathing suit is the most important garment of the holidays. And although it seems that there is no science behind the fact of choosing one, the reality is that the universe of swimsuits is deep and complex. If you wonder what is the perfect bathing suit? , the answer, in addition to knowing your figure very well and what best suits you, is in the tone of the skin and hair. Keep reading and discover why some colors will fit you well, while others will have to go to the list of forbidden for you.
With blonde white skin and hair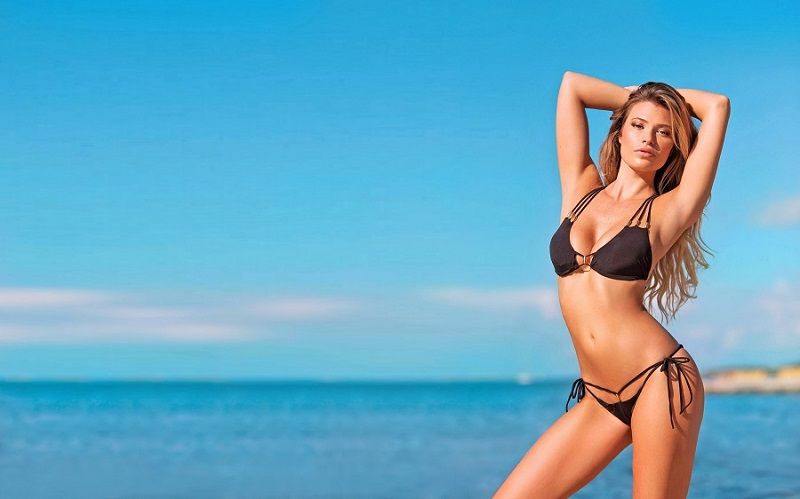 The beauty prototype par excellence does not get along with all colors. One of the ones you should avoid is white. The black is not much help if you want to walk on the beach and not hear murmurs where you pass.
The best advice is that you opt for the range of light blue and olive green, which will help you look good and need to be tanned. Other colors to avoid are gray and yellow tones. Are you going on vacation? Discover the nine perfect Colombian beaches to go with your partner.
With blond hair and brown skin
This is a good combination. Take advantage of that cinnamon tone that you have – whether natural or sought after – and wear clothes in gold, yellow or orange. Surely you will leave with your mouth open more than one on the beach. The success of this combination is in contrast with your skin and hair, but it does not hurt to get more harmony, which you can achieve with a one or two-piece swimsuit in bright colors. You also know more about Top 15 essential menswear for winter.
With light brown hair and neutral skin
This is the skin that is neither brown nor very pale, so, in combination with that brown hair color, earth colors are the best for you. This range not only fits your natural contrast but also has a touch of sensuality. Also, you always have options. For example, if you are whiter, chocolate colors or dark browns are perfect. And if you are a natural brunette, yours will be the lighter shades or the nude color.
With dark hair and clear skin
Here you have multiple possibilities and you can risk more than with other combinations of skin and hair color. If you want to hit the beach, keep in mind the contrasts to show your virtues. Do not be afraid to wear colors of the range of purples such as violet or mauve. Pastel colors and prints also fit like a glove and will help to enhance the set with your hair. Avoid blue or brown, because they contrast a lot, negatively, with pearly skins.
Dark hair and brown skin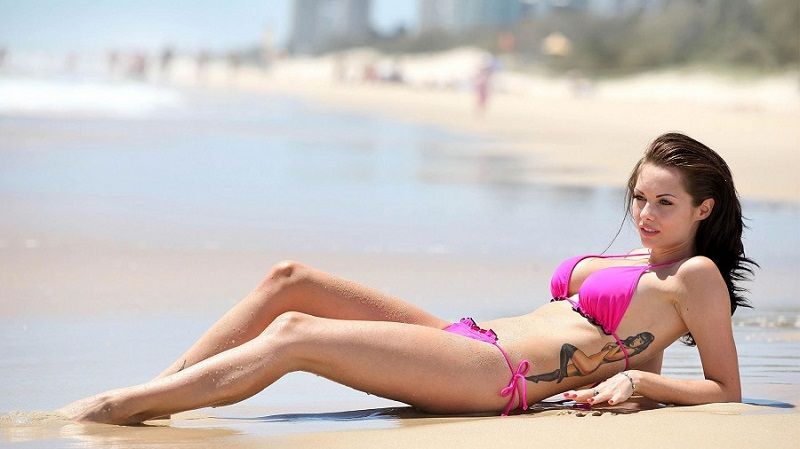 Another opportunity for you to take a chance. Red has the strength and gives the whole passion and passion. Avoid the blue and brown tones because they are soberer and what you want is to impact. Also, they do not give any contrast to your skin tone.
As in the previous combination, pastel colors and prints are a great success to achieve that ideal contrast. However, avoid wearing fluorescent colored swimsuits, as in most cases they are like an attack on the eyes. You may be interested in knowing these ideas of hairstyles to make yourself or how to look fantastic with braid hairstyles, ideal for the beach and warm weather.
With reddish skin and hair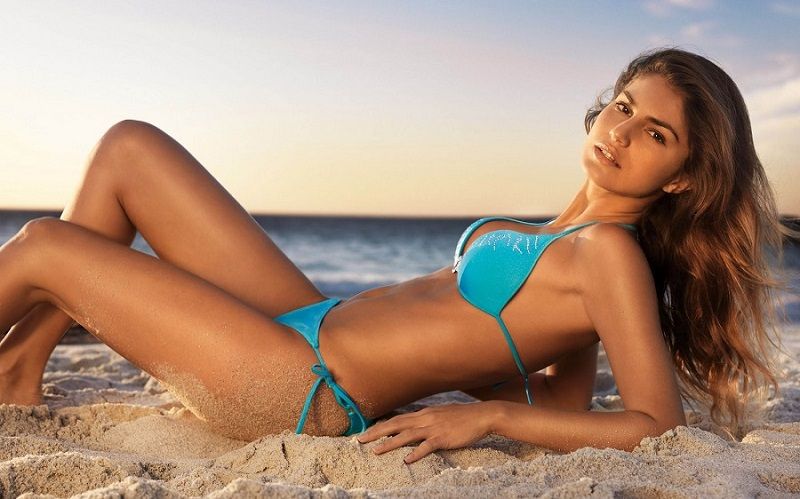 Your natural characteristics are white skin and freckles, which is already quite striking, especially on the beach. The redheads do not fit the yellow or orange colors, because they get lost in your natural colors. In contrast, navy blue and dark greens are excellent choices.
And do you want to achieve that curvy body, to steal all eyes on the beach or even before, on your way to the altar? In VASER HI DEFINITION LIPO By Alfredo Hoyos you will not have to worry, thanks to an effective technique where with just an effective routine, you will achieve a harmonious and molded body, all under the best quality standards in plastic and aesthetic surgery.
What type of combination do you belong to? Follow our advice and find the color of a swimsuit or bikini that brings out the best of your natural features. Experiment without fear of being wrong!
In addition, we recommend you go to the experts in hair care to achieve that spectacular tone that you want to wear on the beach.