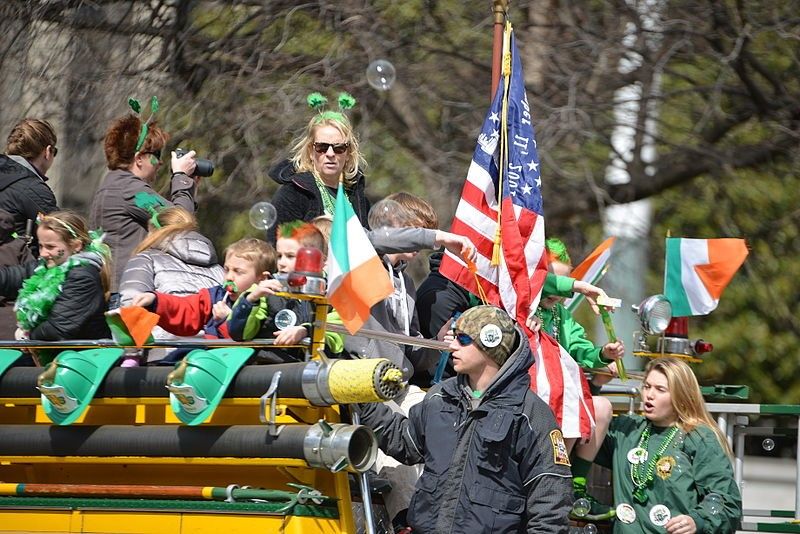 Reviews
Savannah already has its St Patrick's Day plans in place for 2020
Every year the town of Savannah in Georgia USA host their St Patrick's day festival holiday and parade celebrations, something they have been doing for 196 years! The Savannah St Patrick's Day celebrations are recorded as the second largest St Patrick's Day parade in the world, drawing a huge crowd of up to half a million people.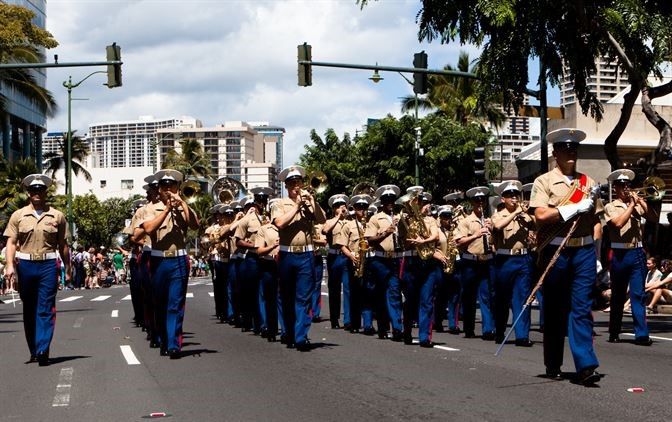 Image Credit

Remember the dates
The council of Savannah have already announced the 2020 Savannah St. Patrick's Day festival celebration and parade, and have confirmed the weekend of Friday 13th March. The celebrations will take place all weekend, giving you the chance to experience either the wonderful parade or the festival or both.
Giving people plenty of notice allows you time to plan your trip and arrange accommodation and of course, gives you time to buy those all-important St Patricks Day gifts.
The festival is a veritable sea of green with people wearing the well-known shamrock, along with green hats, t-shirts, scarves and shoes, green is everywhere. Street sellers adorn the streets with their fabulous St Patricks Day gifts and treats; have a sneak preview of what you could buy here https://www.shamrockgift.com/st-patricks-day. Live music plays a huge part in this festival too and downtown Savannah is the place to get close to the bands. The city market is great for singing and dancing and the river front comes alive with the sound of people having a great time.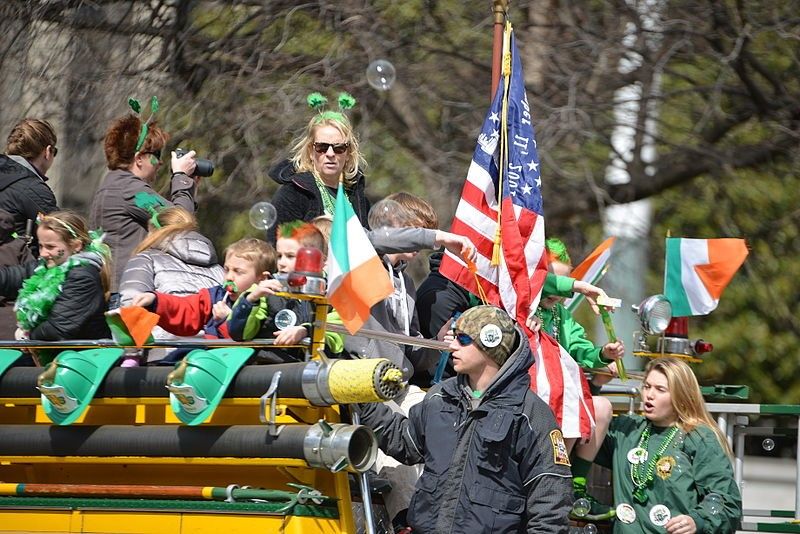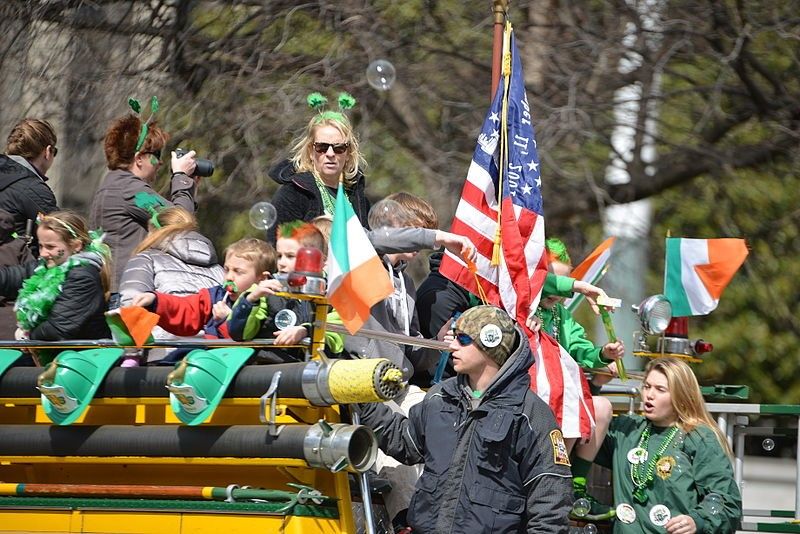 Event itinerary
See a full breakdown of the festival, event times and a map of the parade route here #https://www.savannah.com/st-patricks-day-events-savannah/savannahs-st-patricks-day-parade/
The local council said that in previous years there has been some confusion as to which weekend the event falls on, particularly when St Patrick's Day itself falls in the middle of the week. Further information outlining the event can be found on the 'latest happenings' link of the tourist information site. The site also gives a full breakdown of restaurants, shops and transport links for the weekend. Make sure you book ahead!
To keep the event safe, you are required to abide by the rules, so please familiarise yourself with any security requirements and wristband requirements. The council have said that this year though, 'since the festival will technically be over, on parade day wristbands will not be required to carry around alcoholic drinks'.