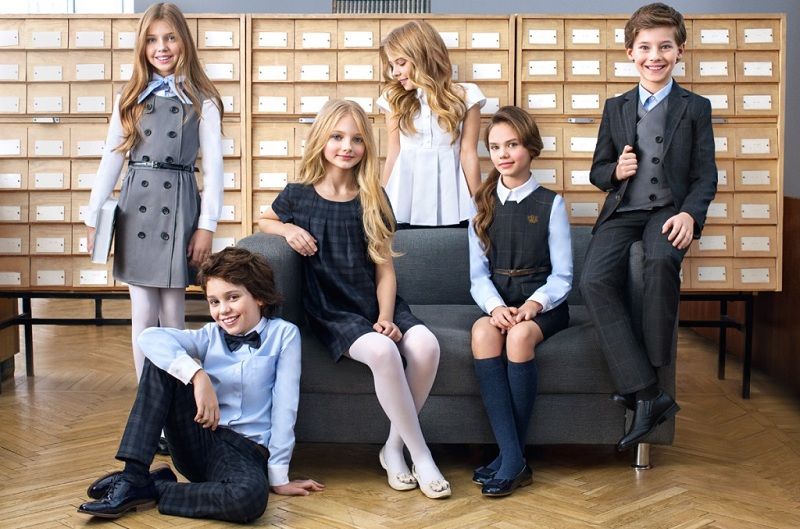 Fashion
Tricks to buy clothes online
There are many benefits accrued from online shopping- you do not have to wait in line, change from your pajamas, or leave the comfort of your home. There are a few drawbacks here and there like your clothes arriving two sizes too small. If you want to save yourself from aggravation and time wastage, there are a few tips that will permanently preserve the day. When you use them the next time you are on your shopping spree, there will be no disappointments whatsoever. 
What are your measurements?
Different brands vary in their sizes, and the batch products are designed. It is easy to navigate in the physical stores by fitting the clothes in the dressing room, but the online dressing is a luxury no one can enjoy. Except if the store offers their fitting style like an accurate fit, you will be required to use a measuring tape to take your various measurements like inseam, waist, bust, and hips. If you cannot take the measures, then visit your nearest seamstress or tailor and have them do it. In this case, you will get the best and accurate measurements.
Check out the offered size charts.
Before heading to the checkout section, carefully look at how your new handy measurements stand up to the offered website size chart to help in determining what to order. The provided chart sizes in https://hellomolly.com/ offer a guideline on everything the site offers. For example, online size charts can recommend you order a skirt in size eight, and the company sites can recommend up to size nine. Also, you may look at the size the model is wearing. The length worn can give a clear image of the chosen attire length which could be long or short.
Go to the review section.
Never ignore the information offered by customers, which is referred to as customer reviews. They give their actual perspective on the various pieces you may be considering. Keep scanning for further comments touching on different aspects like material quality, fit, and size to understand if the chosen item fits true to its size. All this will help, being a situation whereby, for instance, you purchase a dress, and it fails to match the bust, and it becomes awkwardly loose on the hip area.
Research on the material
How a material feels is a crucial as the size. Imagine waiting for weeks or months and finally getting your purchased dress and only for the material to feel like sandpaper. Since it is impossible to touch the various fabrics and distinguish between their textures, then ensure you familiarize yourself with all the different fabric content used. In your closet, find all the pieces dear to you and all the materials that feel uncomfortable, stuffy, and itchy. For your reference point, each time you go online shopping, take note of the material compositions and use that. If, for instance, you are not a lover of polyester materials and you get a dress that strikes your emotions, and you are about to add it to the shopping cart, it is best if you take a pass.
In conclusion, online cloth shopping is fun and offers great deals. Ensure you have your measurements right and you follow the provided guidelines to minimize chances of making regrettable decisions.