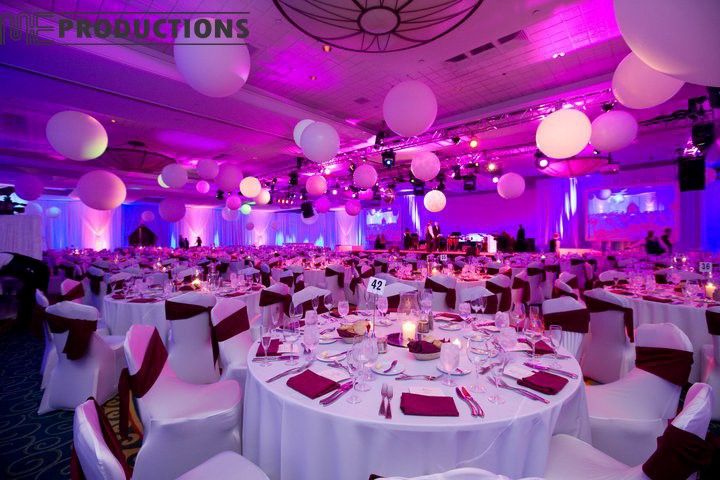 Reviews
Why the events industry needs to be digitised
Digital solutions have been introduced by restaurants, airlines and retailers in reaction to customer demand. So, why is it so hard for the event industry to become digitised? Despite the evolving profession of event organisation, it is still to embrace the kind of customer centred shift that sees a range of more efficient digital platforms introduced. An event organiser needs easy and quick access to a wide range of venue spaces, catering and entertainment businesses to create the best event for their client. However, because of the difficulties in communication, lack of transparency and clarity, they are often unable to book venues and services efficiently.
The event industry has seen significant change in recent years with a huge diversification in the kinds of venues and services in demand by customers. The wedding industry, for example, is seeing unprecedented demand for unique venues like windmills and treehouses. Many unique venues don't fully realise their flexibility and diversity in hosting different events.
Another problem is that although there are more than 100,000 spaces to hire in the UK, many of these are failing to advertise to all potential customers, if they are advertising online at all. This is incredibly frustrating for event planners and is losing revenue for the venues by decreasing their visibility. Venues must take advantage of all available digital platforms to reach a wider range of potential customers. This benefits all involved – the venue, the client and the event planning company.
It would be wonderful if event planners could have access to a central hub of information instead of having to battle through layers of websites, agents and confusing booking systems. The problems experienced with this kind of system include double bookings, miscommunication and missing out on the best deals. A central database for the events industry would eliminate most of these issues simply. For help with bookings for your event, contact an Events Agency Dublin like https://davisevents.ie
Events are not cheap to stage. Whilst this is rarely a problem for big corporations, these costs can quickly become a struggle for societies, charities, SMEs and other small enterprises. Finding affordable and economical venues is of paramount importance for the event planner. In most industries, pricing must be transparent, but this doesn't apply to the events industry. Pricing should be clearer to prevent wasted time from venues receiving enquiries that go nowhere to event planners wasting time contacting endless venues only to find it's out of their budget.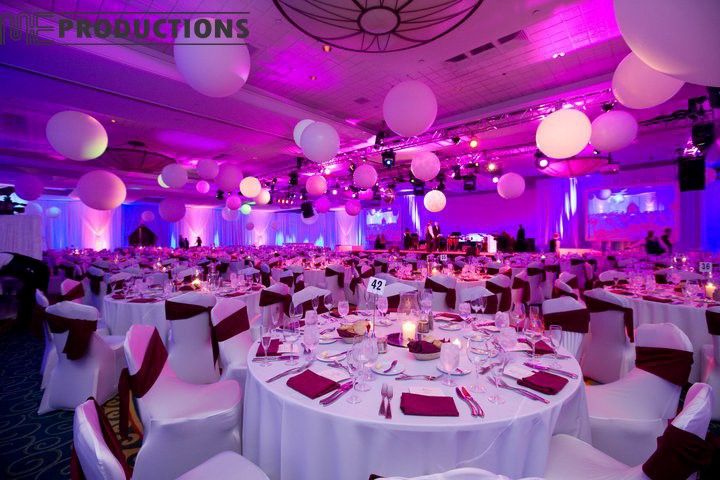 Current online availability would also be incredibly useful. If venues could share their availability instantly to customers, this would save massive amounts of time and effort, for both organisers and venue owners alike. What is needed is investment in technology that effectively implements real-time, transparent booking systems.
At the moment, bookings for catering, music, drinks, venue hire and entertainment all must be made as separate entities. It's no easy task integrating all elements into a single booking process but it would result in a smoother and more efficient planning process for event organisers. It would also mean better end results for customers too, with a clear goal, solid timely bookings and potential money-saving benefits too.