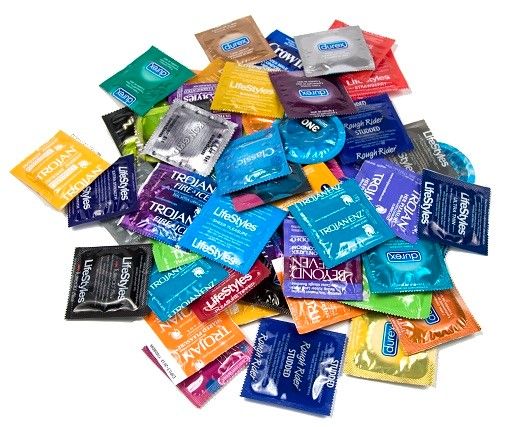 Reviews
Looking after yourself at University
Going to university is an incredibly exciting time. Being away from home for the first time means taking on new responsibilities and this can cause some anxieties. You'll be in charge of your own cooking, cleaning, studying and of course, your health. Don't dismiss advice and tips as your parents being overprotective. Many of them are sensible and well worth taking on board.
1.Register with a Doctor
One of the first jobs to do when you get to uni is to register with a doctor. Don't leave it until you need to see one, but make it a priority, especially if you require regular medication. Do it as soon as you arrive to avoid form filling when you're feeling unwell.
2.There's a reason it's called junk food
Can't cook, won't cook? There are pretty simple recipes that require only basic ingredients so you shouldn't have to live on fast food every day. Practice a few healthy meals before you get to uni, so you don't have to think too hard about it when you get there. Ready meals and junk food are high in fat and sugar, so while a few won't hurt, eating them every day will.
Get plenty of sleep
It's easy to think you don't need sleep when you're young and there's so much partying to be done. However, sleep is good for you and gives your body time to recover and refresh. Too little sleep and you risk burnout, as well as contracting every bug that starts circulating the campus.
Consider your mind's well-being
Mental health is equally as important as physical health, so if you're struggling with depression, stress or anxiety, talk to someone. Every uni has a counselling service, so there is no need to suffer alone or in silence.
Be true to yourself
You will have tons of fun at uni but only if you're honest and true to yourself. If you don't want to drink to excess, then don't feel pressured into doing so. If you don't feel comfortable partying all night or taking drugs, then don't try to fit in but go your own way. Know your limits and stick with them.
Safe sex
Nobody wants the hassle of dealing with an STI or the stress of an unwanted pregnancy during their important studies. Be smart and stay safe by always using a condom. If you want to check yourself, consider STI testing London with checkurself.org.uk/plus/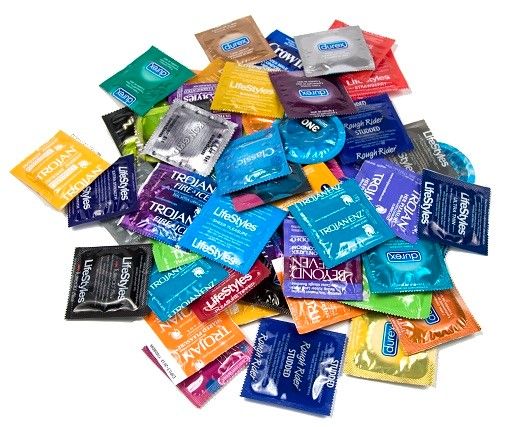 Personal safety
Be sure to always carry your mobile phone with you, don't walk home alone in the dark and never use an unlicensed taxi or offer of a lift from someone you don't know.
Keep some balance
Try to keep a little balance in your life. It can be easy to slip into the trap of too much work and studying, while also cramming in a social life. However, burnout will make you less productive. Too much fun and not enough work will also see you struggle to keep up with your studies. A good balance will help you to achieve a fun and rewarding time while at university.