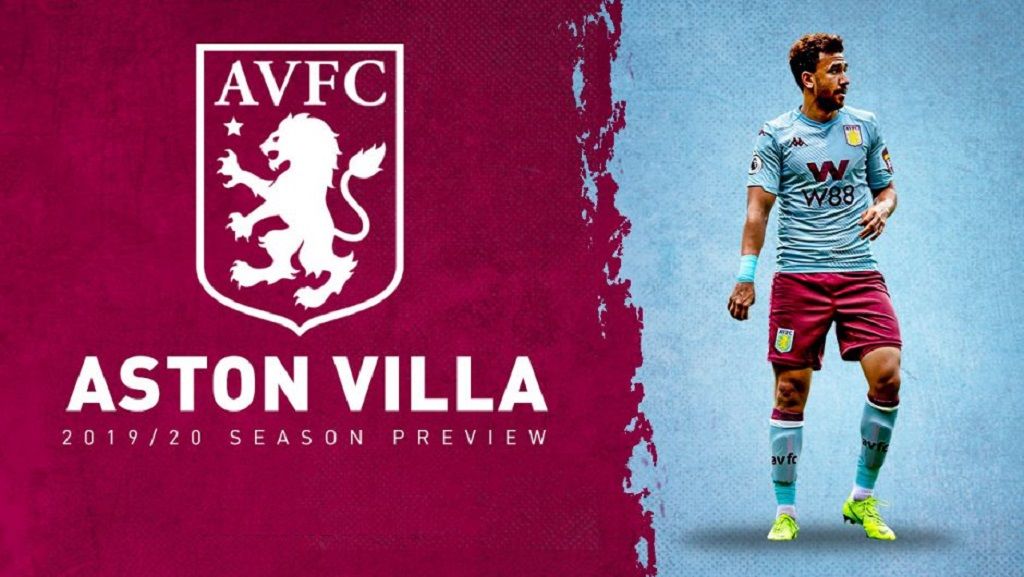 Sports
What next for Aston Villa with them poised to go down?
Rewind 12 months ago and Aston Villa's claret-and-blue army would have been abuzz with excitement having just been promoted to the Premier League. Indeed, the summer of 2019 was a time of great expectations for Villa and their fans but the Premier League season that was to follow would crush any hopes of a long stay in England's top flight.
Sadly for Dean Smith and his charges, with only a handful of games left in the season, Aston Villa look set to be relegated to the first tier of English football and sent back to the Championship. As mentioned, their current position is a far cry from the joy of being promoted at Wembley in May 2019 after they swept aside a Derby County side managed by Frank Lampard.
Relegation certainly appears all but a certainty with Villa seemingly doomed at odds of ¼ to go down in football betting, so with this in mind, what will the consequences be for the Villa Park outfit now that they leave behind the riches of the Premier League?
𝗝𝗨𝗟𝗬 looks like this. 📆#AVFC pic.twitter.com/LGcnDNX1ES

— Aston Villa (@AVFCOfficial) July 1, 2020
For starters, there have already been worrying claims made about Aston Villa and what side of the Financial Fair Play law they will find themselves on come the end of this season. These were made in December by a national tabloid in England that suggested Villa would have to raise funds by selling players given the transfer spree they embarked on in the 2019 summer. Dean Smith ended up spending over £130 million and it looks like, despite that embarrassment of riches, Villa will still be unable to avoid going down which spells huge trouble.
Now, if they had spent that amount of money and managed to preserve their top-flight status, that would have gone a long way in ensuring that they made up the financial difference needed to avoid serious penalties from the FA for spending beyond their means. However, with the Championship looming, Villa are going to lose most of their income generated from being in the Premier League and that has the potential to see things unravel at Villa Park quicker than Jack Grealish goes to the floor after the slightest bit of contact.
🗣 "A player who gets tackled that much is not seeing the picture quick enough. I'd of loved to play against him"

Graeme Souness on Jack Grealish pic.twitter.com/wigYamZsbJ

— Football Daily (@footballdaily) July 5, 2020
If you're unconvinced of this notion then just cast your eyes to Wearside and have a look at how Sunderland is getting on. The similarities are there as the Black Cats also mismanaged their finances before being relegated from the Premier League in 2017.
Relegation to League One directly followed that and that is where Sunderland will start the 2020/2021 season. It really is a dire state of affairs up in the North East and every single Aston Villa fan should be concerned as to how they will right the ship.
The problem is you see, once you sink back into the mire of Championship football, there are no guarantees as to when you will be back in the Premier League, just ask any Leeds United fan. There are dark clouds gathering over Birmingham and they promise to bring with them violent storms that won't be abating anytime soon.