Reviews
Ideas for Making Better Drinks
Are you looking to put some zing into your weekend cocktails? To add some kick to your pre-drinks or a little extra spirit to your holidays? With only a couple of basic tools and some handy tips, it is easy enough to do! Have a read of our top tips for making better drinks, and you'll be a newly qualified mixologist in no time.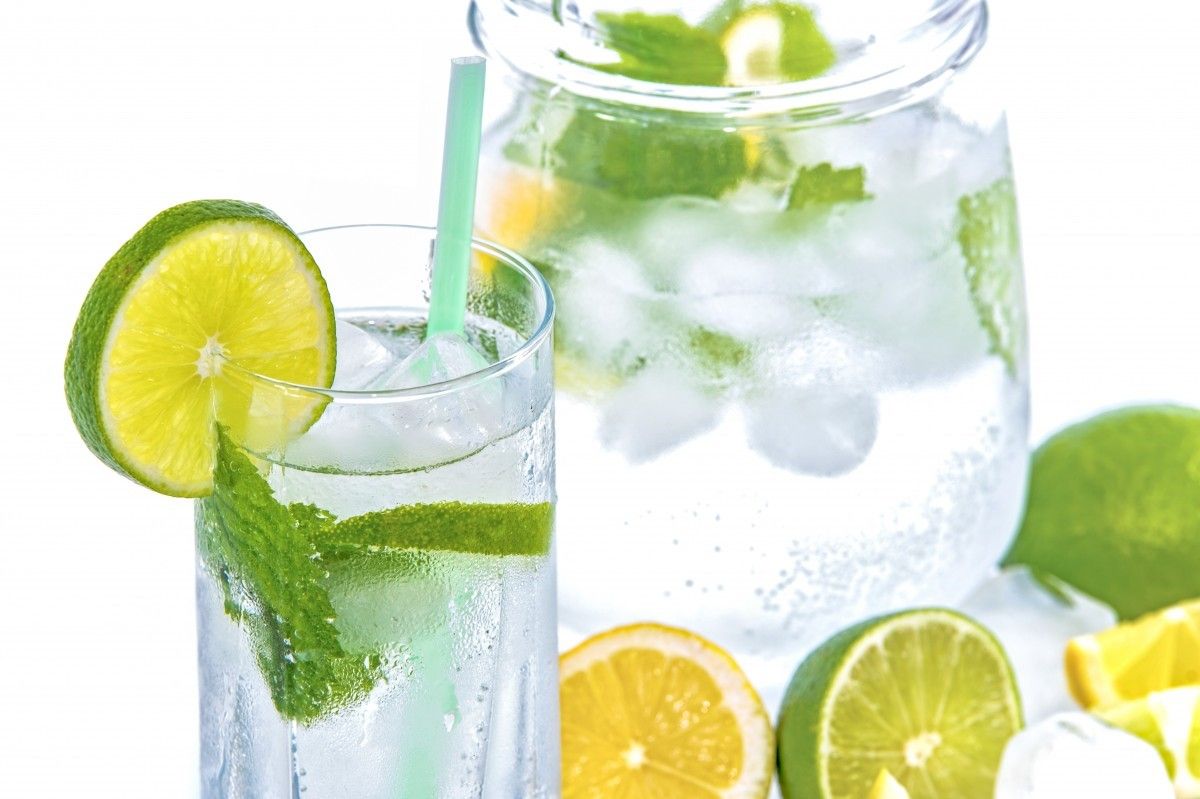 You might wonder if making a drink from scratch is worth the time and effort – it is! Much like cooking a home-made meal, the process of creating something of your own is a joy in itself, plus you get much better and tastier results. Impress your friends, save cash and even invent your own new cocktails by experimenting.
Must-Have Mixing Tools

The best arsenal of mixology gear for shaking up a few boozy delights:
– Cocktail Shaker
– Jigger (measurements)
– Muddler
– Bar Spoon
– Strainer (although often built into shakers)
These are easy to find either online or in high street stores, and are generally pretty cheap too.
Essential Mixers

– Cocktail Bitters
– Carbonated Sodas
– Fruit Juice
Bitters add some kick to your mix, made of fruits, and spices in a base liquor. They were once the defining ingredient for cocktails, and with a recent interest in the more old-fashioned drinks, they are coming back into fashion.
Fizzy drinks will provide another layer to your cocktail. You can have a sweet soda such as cola, ginger beer or lemonade, or you can use the more subtle tonic water or club soda. Soda is a staple for cocktail-making, especially for classics like a gin and tonic, a rum and coke or the mocktail Shirley Temple. You can buy a huge range of carbonated drinks from post mix suppliers, such as empireuk.com/.
Key Spirits

It is important to make sure you have the following spirits ready and available in your drinks cabinet:
– Brandy
– Tequila
– Rum
– Gin
– Whisky
– Vodka
Armed with your bar essentials, you can go forth and try starting off with some classic cocktails.
Stocking up on these six spirits will ensure you have the basis for so many classics, as well as the foundations for trying new things.
Get Shaking!

Impress your friends (and yourself) with your new mixology skills!