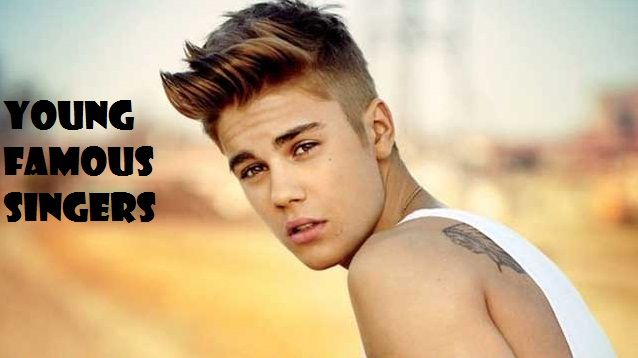 In many occasions, the talent of the big stars is accompanied by good physical attractiveness. It is something that we see very often. For example, in the world of music. This time we focus on the youngest male singers, who without reaching more than thirty years have achieved overwhelming international success and have managed to conquer the hearts of thousands of teenagers. These are ten of the most beautiful and young famous singers in the world.
10 most beautiful and young famous singers in the world
Few singers shake the world in their young age. Their popularity not only spread on their native country but also the whole world. They also become an icon for millions of people. Let's discover them again.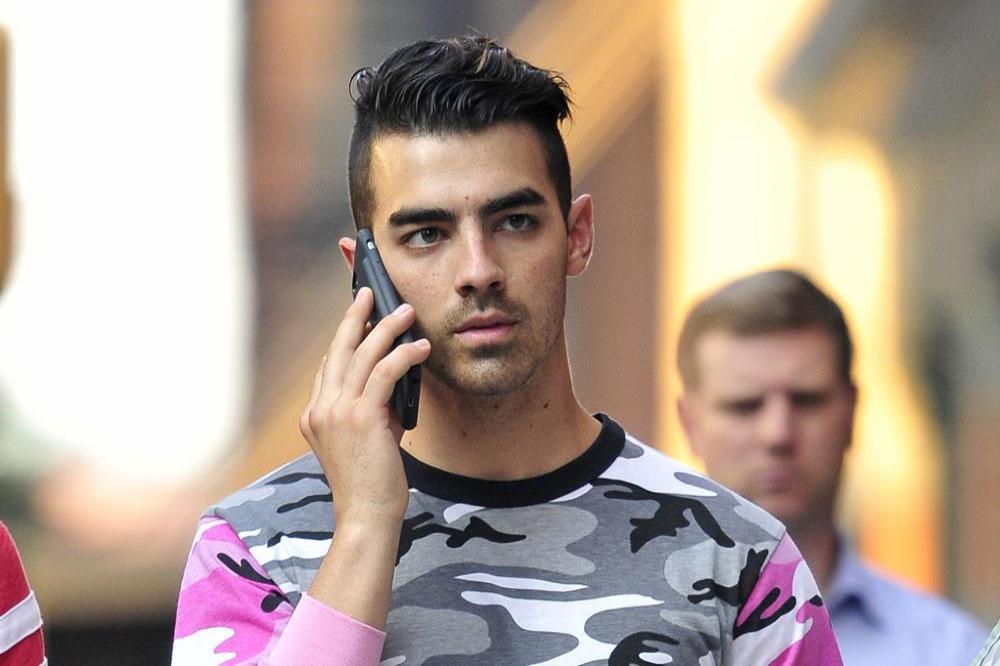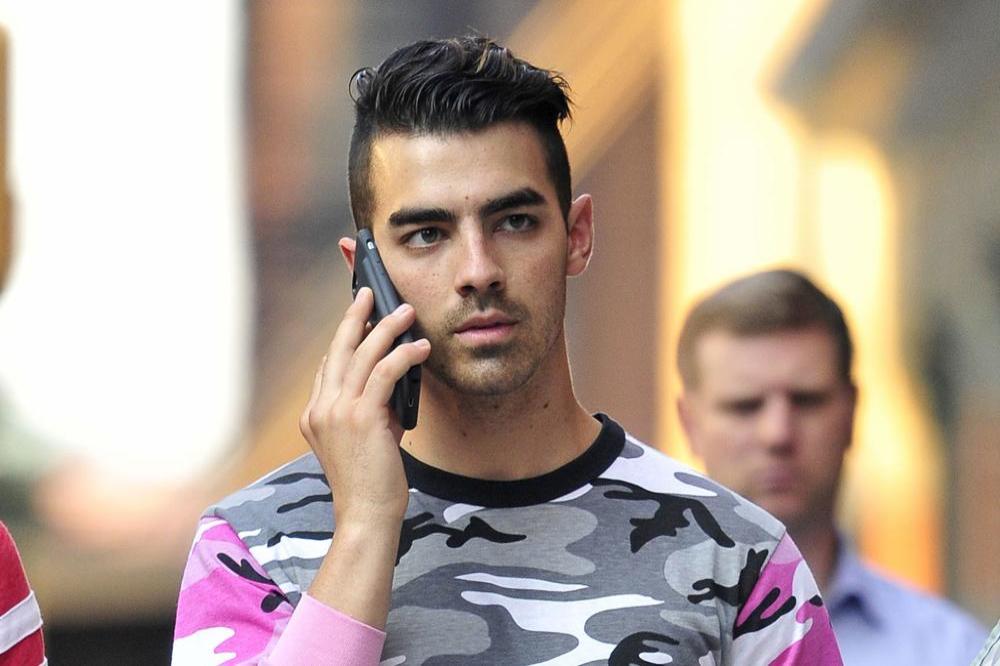 1. Joe Jonas (26 years old)
He is the middle of the three brothers that formed the pop-rock band called Jonas Brothers, very famous for his participation in the Disney trilogy "Camp Rock." Joe was precisely the protagonist of all of them, which led him to start a career as an actor. However, music is the sector that has given it the greatest benefits. In 2011 he left the band, and since then he has been singing solo. Keep reading: Remy ma net worth
2. Bruno Mars (30 years old)
This young Hawaiian showed a great musical talent since childhood and currently has an important international prestige. With songs like "Marry you" or "Feel right," Bruno Mars stands out for mixing many and varied genres with harmony, achieving an incomparable style. He is one of the most talented artists on the international scene.
3. Nick Jonas (23 years old)
He is the youngest of the Jonas Brothers. He began his career as a child, performing in Broadway musicals, but did not reach world fame until 2006, when he created the band with his older brothers. Currently working to carve out a future as a soloist and has two albums of his own behind his back. He also participated as an actor in several movies and television series.
4. Abraham Mateo (17 years old)
The Cádiz cause a furor among Spanish teenagers. At age 7 he participated in the music and dance festival "Veo Veo," and today his career is unstoppable. In 2009 he successfully released his first studio album, to which two more must be added. He has also participated in the soundtrack of films such as "Frozen" and "The Minions."
5. James Blake (27 years old)
This English singer and composer are dedicated to electronic music, publishing his first album in 2011. He is associated with the London trend of post-dubstep and has been awarded for his work and versatility.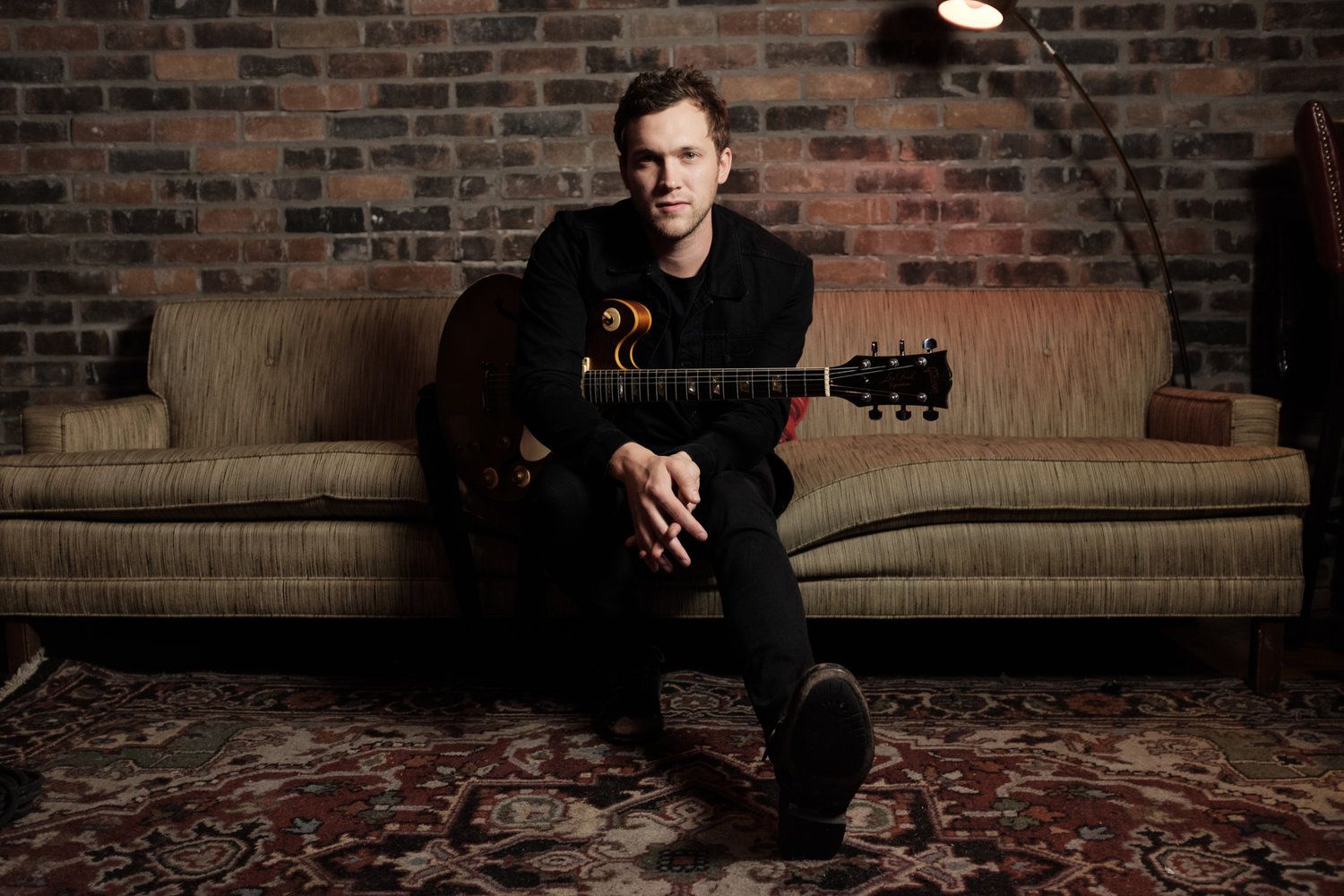 6. Phillip Phillips (25 years old)
He is the winner of the eleventh season of the American talent show "American Idol." His music mixes jazz, country and rock sounds, and his musical career is increasingly consolidated. So far he has recorded two albums and had some nominations for industry awards.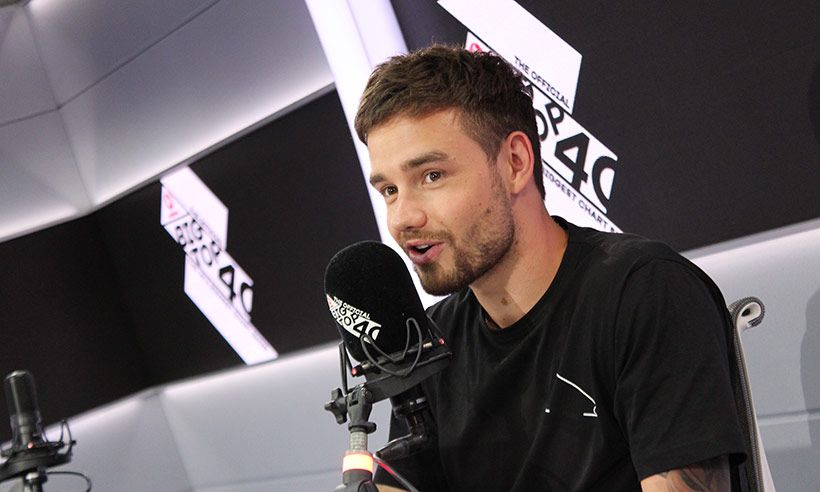 7. Liam Payne (22 years old)
The young Briton became a member of the boy band One Direction after passing through the program "The X Factor." Although in principle his greatest aspiration was to be an Olympic runner, Liam decided to take advantage of his musical talent and is currently one of the most beloved members of the band.
8. Niall Horan (22 years old)
Irish singer, composer, and guitarist, he is also part of One Direction. Like the previous one, he previously participated in "The X Factor," and today it is said to be the most popular of the British group. At his young age, he already has millions of fans around the world.
9. Justin Bieber (21 years old)
The Canadian is probably the most mediatic of the list. It was discovered professionally in 2008 thanks to the home videos that he posted on YouTube, making his music known. Her first achievement came with the single "Baby," in 2010. It was then that she became one of the greatest references of teenage pop, mobilizing the young female audience from all over the world. Later, it would become news, mainly because of its public scandals, is usually related to drug consumption and episodes of violence.
10. Ross Lynch (19 years old)
This American actor, singer and dancer are best known for his work on the Disney Channel series "Austin & Alli" and the movie "Teen Beach Movie." He plays several instruments and has founded his own dance company, and is currently the lead singer of the band R5.
Which of the prettiest and young famous singers have you previously exhibited the most?