Today I share some small business ideas related to automotive services which will allow you to exploit your technical knowledge. And convert them into a form of income. Of coursethe basic requirement for these businesses is to have notions of automotive mechanics. And to have the right tools to offer basic services.
Top automotive service small business ideas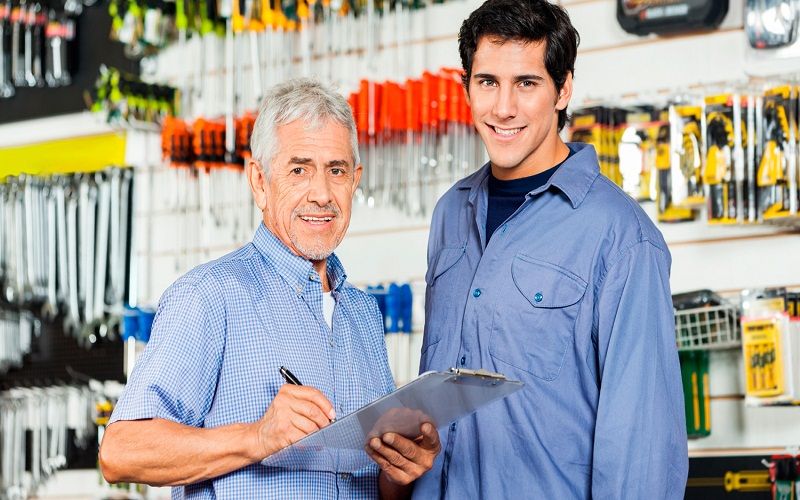 Mechanical assistance service on the road. Have you ever broken your vehicle on the road while going for a walk? It is frustrating at a certain moment not knowing what to do. Or not having the right tools to solve the problem and continue on the road. Well how about implementing an assistance service for travelers that can handle this kind of emergencies?
The basic idea is to offer through an emergency telephone number the possibility of being attended to in a short time in the place of the problem. Many would be happy and grateful to pay to continue their destiny. Of course, charging for this service is directly related to the distance. And complexity of the problem.
Change of oil and minor services at home. The main reason why many people postpone the regular services of their vehicles is the lack of time. It would be interesting to offer these minor services at home. Who would not be happy to have your car serviced in the comfort of your home while taking a shower and breakfast?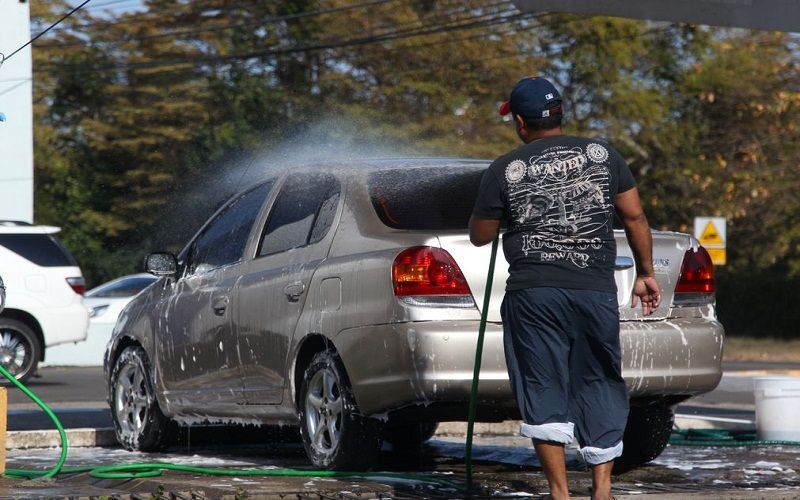 Of course you need to take with you all the elementary parts for these services such as lubricants, filters, candles. Or for specific spare parts or have a supplier near where to turn to acquire and install them in a short time.
Minor repairs on site. Similar to the previous one, it happens that many times your vehicle needs minor special repairs such as changing bulbs, repairing door mirrors, doors. And insurance, changing door gaskets, etc. Doing it quickly is an attraction for your customers.
Polarized. Window tinting services are increasingly in demand either for new vehicles or to change old polarized ones. Offering this service at home is also an excellent option as many people would take advantage of the fact that the vehicle is not in use to carry out the installation. Which usually takes no more than 45 minutes.
Washing of vehicles or car wash on site. Another alternative that may be of interest to your customers is to offer the washing. And vacuum service for your vehicles. This can be done either at home or in the office. And the main attraction is that while they work.
Or are engaged in other activities of greater importance. You take care to leave your car shining. It can also include the full range of common services such as cleaning upholstery, silicone ado, polishing and polishing, among others.
Service to batteries and accumulators. One of the common faults in vehicles is due to lack of maintenance to the battery terminals. Which even many times more than cleaning require a change. These terminals have a very low price in the market.
And the amount of problems that occur due to not having them in good condition is very high. Offering a service at home that takes 15 minutes to give this basic service to cars could represent an excellent small business ideas. Of course the cost of this service is relatively low. But if you visualize it by volume of cars you could make a good $$ extras.
Sale of accessories at home. Many people like the various accessories for cars like strips, special lights, mirrors, ornaments, aromatics, etc. And being able to offer these accessories at home could become a very lucrative small business ideas.
Marketing of gas-saving devices. A number of alternatives for fuel saving have emerged in the market some years ago. From electronic devices to tablets to modify the density of combustion. And although some connoisseurs have their reservations.
It is a proven fact that they work and their marketing represents attractive income. Sure you can find a distributor near your town to start this business.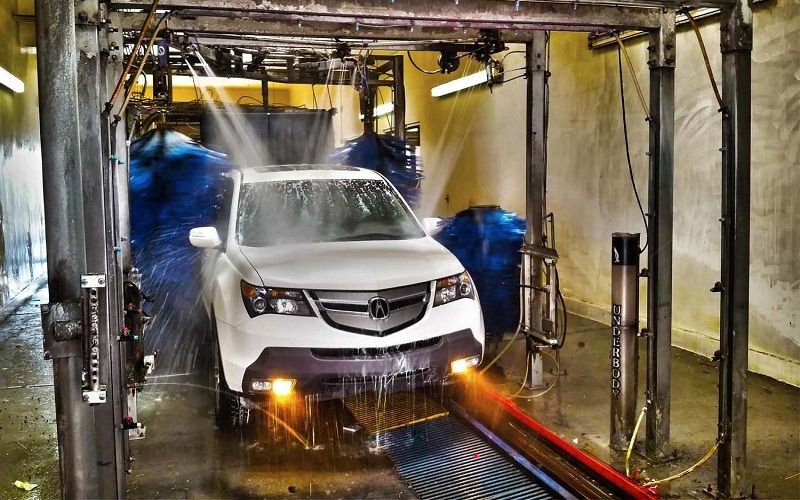 Locksmith services. Another service that can be very attractive is the repair of badges and locks on the doors of the car. These at some point are usually damaged by use and require repair. They also tend to change them for others of better quality to ensure greater safety for the vehicle. Many would be happy that their car is repaired at home.
As you can see, most ideas have a common ingredient: the on-site or on-site attention service . In a previous post we talked about the importance of this kind of services. Because those who want to gain more ground in business must reach the customer. And not continue waiting for the customer to come.
The small business ideas battle is won by those entrepreneurs who have the creativity to innovate. And make their products and services reach the doors of their customers. And as you can see, these ideas are also abominable as you can offer one. Or several at the same time with the possibility of expanding your catalog of products and services.
And finally, an essential element that I can not fail to mention is that all on-site services require that you inspire a lot of confidence. And this is achieved by being professional, properly presentable, clean and identified.