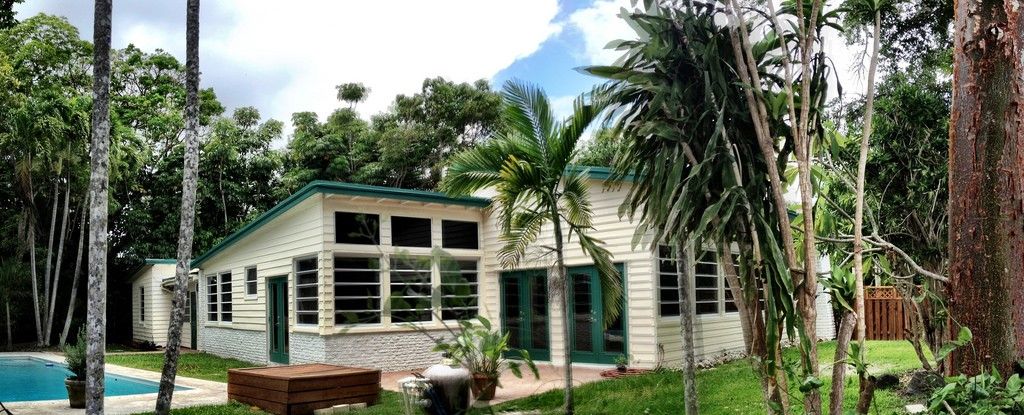 Reviews
Things to consider when buying a park home
Park home living is an affordable way to get the very best out of your retirement years; however, just like buying any kind of property, it can be time-consuming and stressful unless you do your research. Here is what you need to consider when buying a park home.
Ask the professionals
When you buy a bricks and mortar property, you don't think twice about using a solicitor and having a survey done. The Leasehold Advisory Service (LEASE) advises you to get the independent advice of a solicitor and surveyor to guide you through the process of buying your new home and ensuring it is in the best possible condition.
You will need to instruct a solicitor and arrange a survey. Look for specialists in the park homes market to get the best possible service and that all-important peace of mind.
Budget for costs

Park homes have become an increasingly attractive retirement option due to their affordability. Not only will you have a luxurious home in a beautiful location but also you will have money in the bank by releasing the equity in your property.
You need to be aware that buying a park home involves ongoing costs. These include pitch fees and can include site maintenance, council tax – although most park homes fall into band A – and utilities. Budget accordingly and you will enjoy a very comfortable retirement.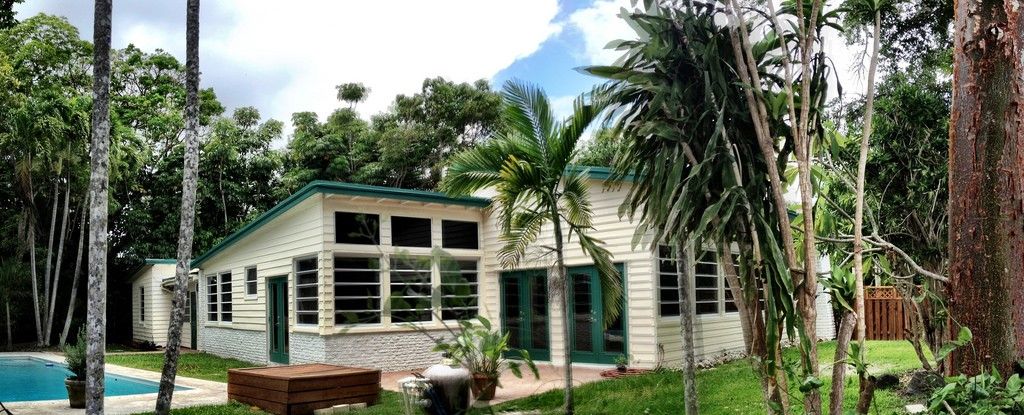 Check the licence

If your park home will become your permanent residence, it is essential that you look for a residential licence. If you are looking for park homes for sale Gloucester because you love the Cotswolds countryside, a fully residential park such as http://www.parkhomelife.com/ gives you a full 12-month residential licence. Don't confuse this with a 12-month holiday licence, which may not be the same thing or give you the same rights.
Ask your solicitor to help you check the park rules for any nasty surprises. The rules are usually there to ensure that all residents enjoy a comfortable and peaceful way of life, but this is no good if you turn up with your pets and they are not allowed to move in with you.
Make sure you arrange a meeting with the site manager and other residents before you move in to make sure the transition to your luxurious new home is a smooth one.