Automotive
How to save space when loading your van
Whether you are hiring a van for a home move, transporting goods for a delivery or relocating office furniture, optimising space can save time, fuel, and the number of trips. Our top tips on space-saving will help you to maximise your vehicle's capacity.
Which van?
If you are uncertain as to the number or size of the items you need to transport, opting for a larger van is often a wise choice; after all, it is better to have a little too much space than need to make costly additional trips. For those who are looking for van rental Bristol, experts such as autolynecarvanrental.co.uk offer a range of vehicles from small vans to large Lutons.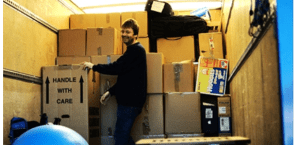 Get organised
Categorise your items based on size, shape and fragility to help you arrange them efficiently. Large items can serve as a foundation, then you can be strategic with smaller or more fragile objects. Which? has a step-by-step guide to organising ahead of a home or office move.
Consider wight
Keep heavy or bulky items, such as furniture, white goods or appliances, stable by placing them close to the front of the van to maintain even weight distribution and balance.
Vertical space saving
Consider placing items such as mirrors, cushions or folded tables vertically against the side walls of your van to maximise the floor space. Stacking objects upwards helps to maximise your vertical space without compromising the stability of your load.
Think creatively
Get creative with soft items, such as rugs, curtains or duvets, by using them to shield your more delicate objects. This will help you to maximise your space whilst protecting your fragile goods from potential damage.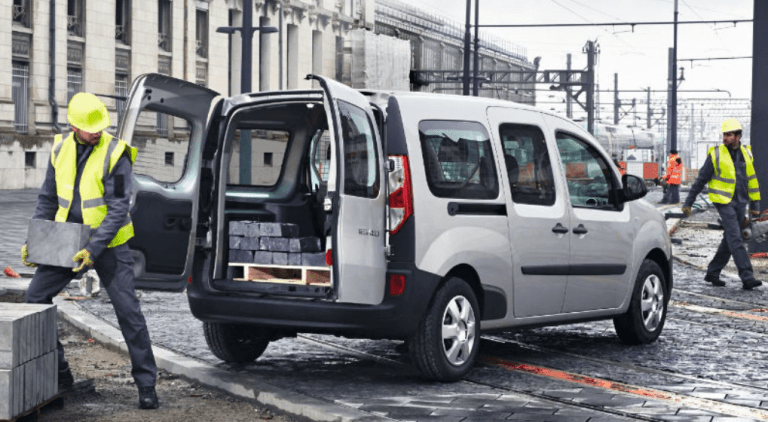 Fragile cargo?
Slot fragile items snugly between larger, sturdier items to keep them still during transit. You could also opt for placing them in the passenger footwell of your van's cabin for extra protection.
Keep your journeys smooth and your precious cargo secure with our space-saving tips. Put these into practice for your next trip and you will be loading your van efficiently in no time.