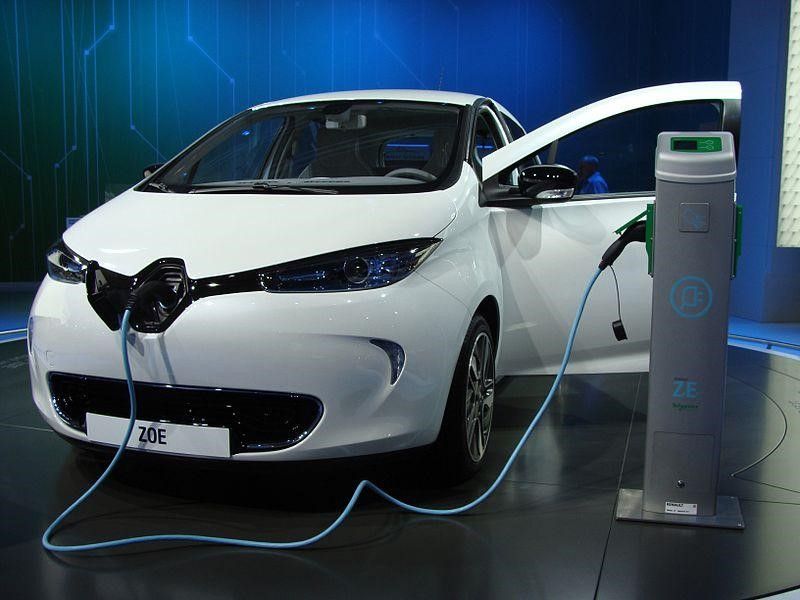 Automotive
Could the Zoe EV Get the Renault Sport Treatment?
Electric vehicles (EVs) used to be seen as watered down alternatives to traditional cars which traded driving thrills for eco-friendliness. But in recent years sportier models from Tesla have helped prove that battery power can deliver blistering performance.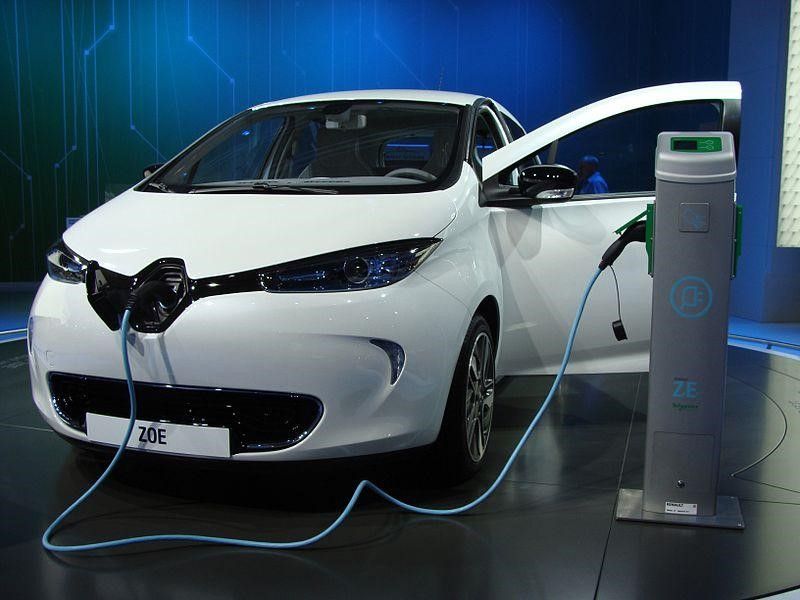 Now it looks like Renault is getting in on the act, with plans to introduce a new iteration of all-electric Zoe which has been overhauled by its Renault Sport division. These cars are still subject to annual testing at a MOT Centre Gloucester such as https://www.123carandcommercial.com/ and should also receive regular maintenance.
So what is standing in the way of the Zoe RS being introduced and does it even make sense to emphasise speed when this is still not something that buyers associate with EVs?
Fast and Spurious
When the Zoe was originally introduced back in 2013 it was praised for its good looks, affordability and practicality.
Thanks to this it sold over 39,000 units globally by the end of 2015 and is now cropping up on the used market, so that the Zoe is more accessible to a wider audience.
Now an official statement from Renault Sport spokesperson Patrice Ratti has revealed that a performance-oriented model has been in development, offering impressive acceleration and a higher top speed than the standard model.
But this speed comes at a cost, as a prototype model of the Zoe RS was put through its paces on the track and only managed to hold out for a maximum of 14 minutes of fast-paced manoeuvring before its battery power was completely depleted.
Capacity Calamity
There are two issues preventing the Zoe RS from becoming a reality; the capacity of the battery and the way that the electric motor puts this power to use.
The latter problem can be addressed through software updates, since making EVs more efficient without changing the hardware has already been accomplished. But when it comes to capacity, the only way to improve the range of the Zoe RS is to add more cells.
By the end of 2016 it is expected that the standard Zoe will be getting a higher capacity battery, which could pave the way for the arrival of the RS in 2017 or 2018. But if this adds extra weight then it may not be an ideal solution, since this could compromise the acceleration and handling as well as reducing the overall efficiency.