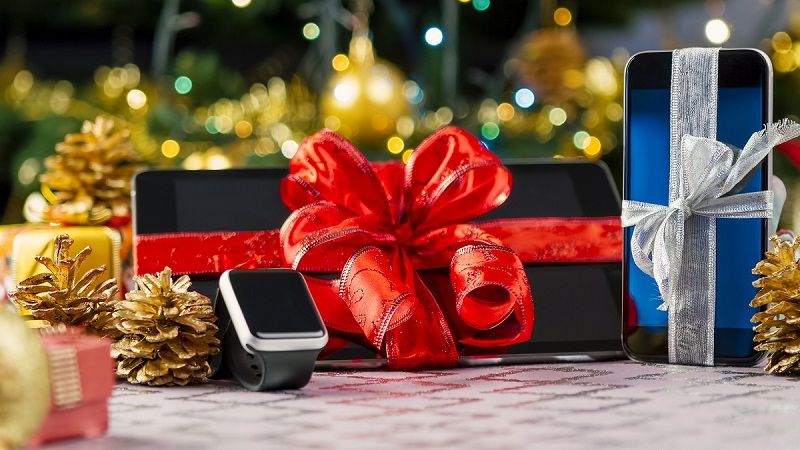 Shopping
11 Christmas gadgets that have become fashionable this year
If you do not know what to give this Christmas, there's no problem. We all hope it is midnight to be able to toast with the loved ones and in each toast to say all the Christmas wishes we have. Here, I leave you a small selection with the Christmas gadgets that have become fashionable this year that ends. You will succeed for sure!
11 Christmas gadgets
Super Nintendo Mini
If last Christmas, the gift that was the object of desire was the NES Mini of Nintendo, this year the Japanese brand has released a miniature version of another of its classics, the Super Nintendo.
For only 80 to 100 dollars, includes timeless emblematic sagas such as Super Mario World, The Legend of Zelda. Also, it offers international players the opportunity to enjoy exclusive games from America and Japan, such as EarthBound, Final Fantasy III or Super Mario RPG: Legend of the Seven Stars.
Anzi Cozmo
Anzi Cozmo is a small robot full of personality. Thanks to its artificial intelligence, Cozmo is self-aware, able to recognize its owner, show emotions and, of course, play. Also, for those with capacity for programming, Cozmo offers the possibility of adding additional functions. Currently, it has a price of about 250-300 dollars.
HTC Vive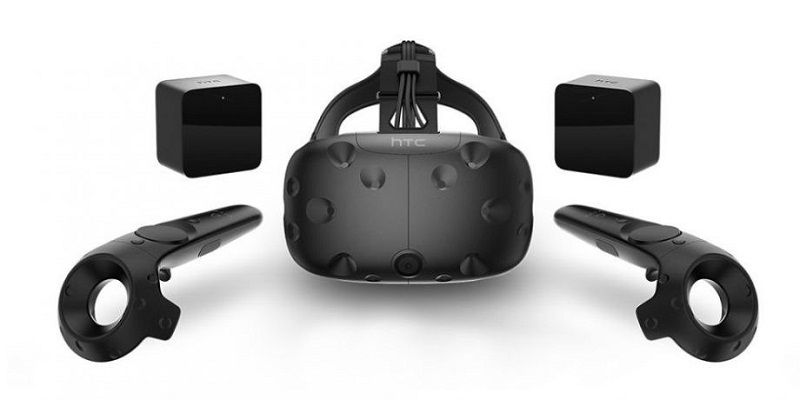 Although virtual reality does not quite take off, it is still the object of desire of those who seek to experience new sensations without leaving home.
That's where HTC Vive comes into play. It is, perhaps, the most complete of all the options of virtual reality, with two trackpads with haptic response, motion sensors, a high-resolution viewer, and even a front camera to add real-world objects to the experience. It costs almost 900-1000 dollars and requires a high-performance PC to work.
Leaf Urban
The fever for health monitors does not seem to decline, but the vast majority have a great disadvantage: they are rather ugly and have a very technological aspect that does not always match your look.
Leaf Urban was born with the aim of offering a health monitor that does not look like it, but that passes for a nice bracelet easily combinable. Its price, yes, is a little higher than other models, and exceeds 100 to 120 dollars.
Without commissions or conditions. No cost debit or credit cards. O on transfers and maintenance. Without domicile receipts.
Nintendo Switch
This year, Nintendo has again revolutionized the way we play with Nintendo Switch; a video game console that is portable and desktop at the same time, being able to play both at home with TV or anywhere else thanks to its battery and its large screen.
Also, and unlike what happened with Wii U, Nintendo Switch already has a wide catalog with jewelry such as Zelda, Super Mario Odissey or Splatoon 2, among many others. Its price also goes with it, costing just over 300- 350 dollars.
GoPro Fusion
The action cameras take still a fashionable gift for several Christmases, but this year the gift is capitalized the new GoPro Fusion.
But what makes it different? Well, its ability to record 360º video, which you can then edit in many different ways to create much more than virtual reality videos. However, it is still quite expensive, since its price is 750 to 850 dollars.
Bamboo Notepad
Although there are many digital pencils on the market to try to recreate the experience of writing and drawing on paper, the reality is that few have managed to get close.
Wacom Bamboo Slate is a somewhat different approach: it uses plain paper and normal ink. We have to draw or write using this accessory as a base, and the application will accurately keep everything we do on paper. It has a price of 125 to 150 dollars.
Logitech G920 Driving Force
The Logitech G920 Driving Force steering wheel is considered one of the best steering wheels on the market, being able to faithfully recreate the sensations of real driving thanks to its double motor and even a manual shift lever.
This accessory, ideal for driving games, will delight those looking for simulation and even a little arcade and will make us feel like a real pilot. Of course, its price with a gear lever is almost 300 to 350 dollars.
Q Bracelet
That the batteries of the mobiles barely stand a day is a fact, and external batteries are a nuisance. To solve both problems, there is a Q Bracelet, a bracelet that is at the same time a fashion accessory and a portable battery that you will always carry with you. Of course, the design has a price: almost 150 to 200 dollars.
Xiaomi A1
How could we not miss the jewel in the crown of gifts in our selection: smartphones. And although many of them are still expensive, Xiaomi's arrival in Spain and the launch of her A1 smartphone is creating great excitement; So much, that it is difficult to get.
And that is 199 to 220 dollars is one of the complete mid-range phones in the market, with an attractive design, double camera, and very competitive specifications.
3D Printer XYZprinting da Vinci Mini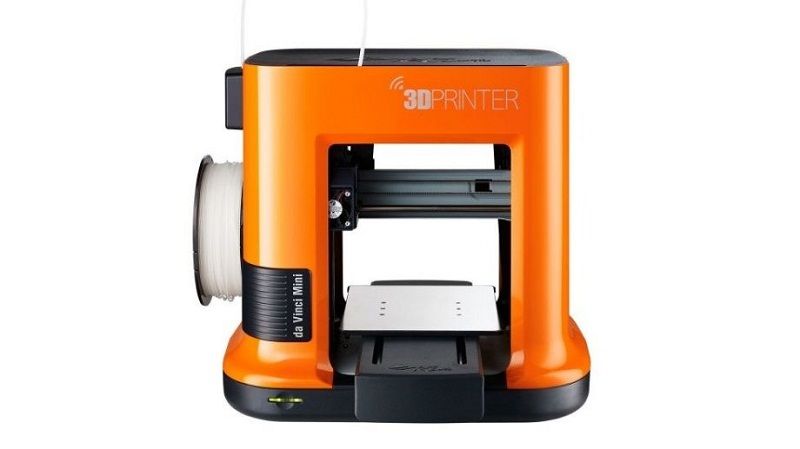 While 3D printers have long been an increasingly affordable option for design lovers who want to realize their ideas, this year has been when they have lowered their price.
You can get small 3D printers like this for around 250 dollars, with a printing area of 15 × 15 centimeters which is more than enough for small pieces and projects.